OmniOne
OmniOne unifies marketing communications across channels and, through effective segmentation, gets the right marketing message to the right clients at the right time.
Automate marketing communications via email, text messages, push notifications and the web.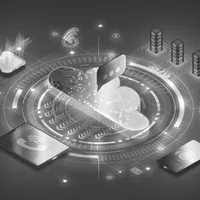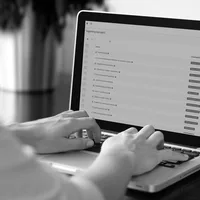 What makes OmniOne unique?
Reach your audience with relevant messages

• Handle campaigns, automation and analytics with one tool.

• OmniOne is comprehensive, yet clear and easy to understand.

• Let us get your tool up and running and you can take advantage of our full support.

What makes OmniOne unique?

• OmniOne regularly categorizes your audience into relevant segments that you can address.

• You can automatically offer clients only what they really want, without complex analyses and without preoccupying your entire marketing.

• Improve individual conversion rules with SiteOne at your full disposal.
---