TempliOne
The TempliOne template creation system allows you to assemble a template from a set of predefined blocks. The controls are very intuitive. Use it with any email client.
With TempliOne you don't need an external agency or corporate IT, because anyone can "click" the template.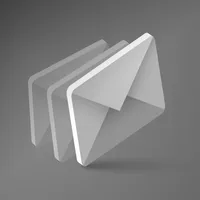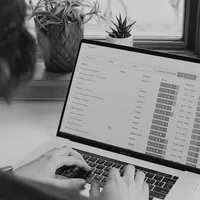 What makes the TempliOne unique?
Create email templates yourself quickly and easily

• Send your customers emails tailored exactly according to the brand manual.

• Increase interaction with readers with eyecatcher elements.

• Keep track of all templates created thus far.

What makes the TempliOne unique?

• The templates assume that two-thirds of people consume content on their phones.

• You don't need a degree in IT to build a template. The Drag & Drop system of arranging components can be handled by anyone.

• TempliOne saves you time, allowing you to create a template in just 15 minutes.
---